Why Schools Should Never Implement A Free School Mobile App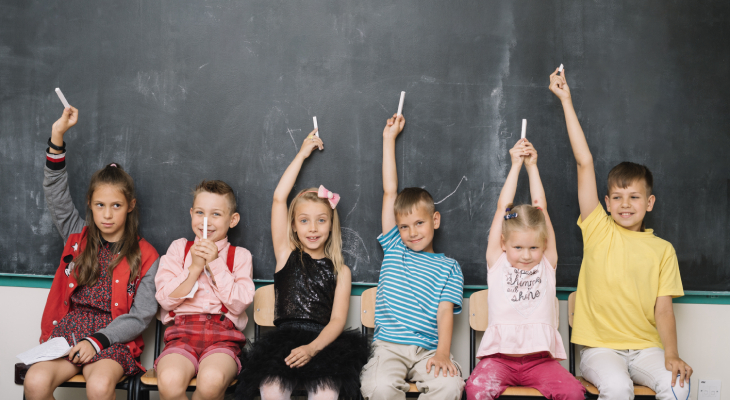 School mobile app for free! The best school app is totally free!
Yes, such ads are definitely tempting. Given the fact that schools are affected by the skyrocketing prices and ever changing digital trends, a free school app surely seems like a good idea at first. But there's more to it than meets the eye! Nothing in today's world is free, even the big shiny billboards saying "Free of cost" come with some hidden cost. A school mobile app is no different.
In some free apps there are certain features for which schools are not charged and some apps have a complete package for free. But sooner or later a free mobile app for school will prove to be a bad choice. Implementing an app is a big step for schools as well as teachers, hence a thorough background check must be done.
Compromise With Security

Free school management apps can really catch your attention but how secure are they?

Schools have an abundance of data which is stored and regularly updated on school management apps. This data is confidential and must be kept secured. Any security breach may lead to serious consequences and hence must not be risked. Free apps usually lure users with the 'so-called' free tag but the real motive behind it is earning huge sums by selling their private data.

Costly Upgrades

The basic version of some school attendance management apps is free to use but only for a certain period of time. Then a better version or upgrade is launched with a heavy price tag. Schools are left with almost no option except to buy the updated version because its utter waste of time to transfer so much data from one platform to another. Moreover, changing a school app doesn't send a good message to parents as it shows the lack of decision making ability of the management.

Substandard Quality

Quality matters a lot because that directly affects efficiency. The better the quality the higher would be the productivity. But apps that are completely free don't have smart or efficient features and lack the capability to produce the desired results. Using such apps leads to wastage of time since they don't operate smoothly. Compromising with a school management app may have undesirable consequences for the administration as well as the teachers and even parents.

No Customization Facility

Each school works differently and has certain specific requirements when it comes to a school teacher app. At such times apps are customized and configured according to the school's requirements which leads to increased operability. But free apps don't provide the facility of customization and have to be used as it is.

Lacks flexibility

A good app for school can be integrated with other softwares, apps, devices or technologies. Whereas a free app doesn't give its users the flexibility of integration and hence proves to be a misfit instead of taking the school to newer heights.

Limited Features

The more the merrier! Yes this certainly suits a standard school management app. Extra features means more work can be done on the same platform. Such as attendance management along with homework updates as well as leaves and integrated SMS or emails. Multiple tasks done on one single platform leads to higher productivity and saves a lot of time. A free app barely provides a feature or two and is not quite useful.
Hence, schools should opt for a quality based, cohesive, secured, integrated and pliable school app such as Atcovation which has all the features to enhance the performance of teachers and the school altogether.