Importance of assigning homework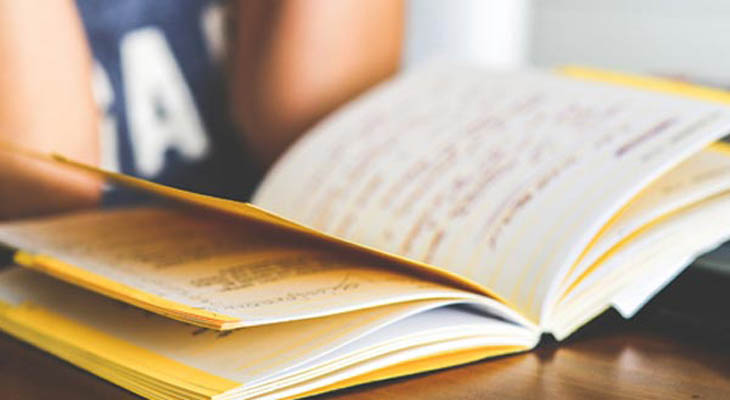 The concept of homework is long drawn. As a student we would be very happy on days with no homework. Although, assigning homework have remarkable benefits for students. Know how-
Retention

Students learn more than four subjects each day. Retaining everything what is taught in class is not easy. Once kids are home they are mentally saturated; mostly looking forward to play or sleep. But once they are revitalized, homework improves their retention of study done in class that particular day. Even if a surprise test is taken later, the kid has substantial knowledge base to crack it.

Connection

Homework builds a connection between school and home. It channels continuity of study at home. Parents/guardian/personal tutor can know what is taught in class. Many schools use school homework App where teacher can share homework with proper description and update parents about it.

Time Management

Homework is not singular. Homework of more than two subjects per day is average for any given school. To complete complex/simple assignments every day at home time management is essential. Students learn how to accommodate their time schedules so they can give equal priority to play and games. Students of higher classes learn to schedule their time based on difficulty level of each homework they are assigned. Later in life, these management skills help them at a workforce.

Responsibility

If homework is incomplete or is not done; every school has its way of reprimanding students. The fear of punishment or deduction of marks inculcates responsibility in students. They learn that completing their work is essential. They self-motivate themselves to diligently finish tasks in hand.

Student Progress

Homework is a recorded process to identify student progress. The school/parent can keep track of study done in class of each student effectively. For the teacher, he/she can know the student's concept grasping potential, understanding of variables and application of knowledge. If the student has not understood the concept, the teacher can reorient student's concepts. Homework builds a connection between school and home. Study done in class before gets revised. Basic types of homework include- written, objective worksheets, research or projects. It not only hones reasoning skills but helps build creativity and imagination of the kid.

Atcovation promotes the concept of assigning homework to students. Our App simplifies this task for teachers. They can notify homework to parents by attaching pictures in easy steps. We promote healthy classroom management. We believe in all-round development of the child.