How Atcovation Is Contributing To The Digital Transformation Of Schools?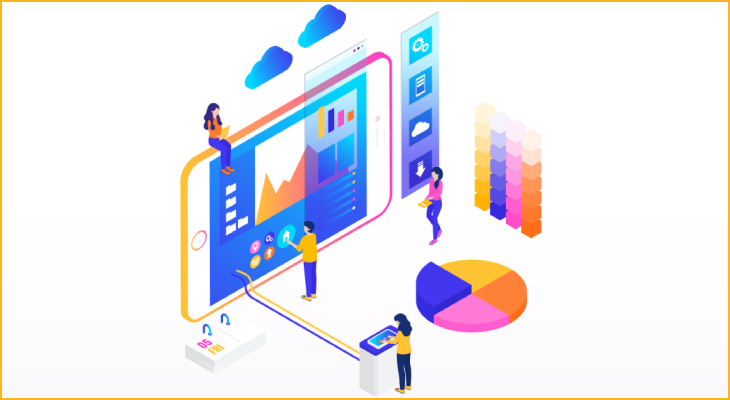 Atcovation is the new age school mobile app which understands the daily school life hassles and aims to ease the same. Trusted by more than parents and teachers, the app has proven beneficial to all the stakeholders of the scholastic ecosystem in many ways.
With multiple features, Atcovation is being used by different schools for different purposes. From attendance automation, live bus-tracking, and sending notifications to assigning homework, sharing important documents and connecting with parents on the go, Atcovation has largely helped schools to go digital, go paperless and get smart.
Here I am listing some of the major benefits teachers, from various parts of the country, got using the school app-
A Quick And Easy Substitute For Letters And Phone Calls
Are you allotting a huge share of your budget for printing, sending and managing letters, mails and phone calls?
Are you running out of space to deposit the stacks of letters that have been stocked for years? Is your staff tired of attending numerous phone calls daily?
You're not alone. Countless schools are facing the same issues on a daily basis. But how to come out of it? Sending letters and mails is very important and cannot be eliminated. Also, it's imperative to answer the phone calls. But is there a substitute for all this mess which is easy and cost-effective?
Yes! Atcovation is the easiest substitute for letters, mails and phone calls. You can send notifications to parents about various things like student attendance, parent-teacher meets and sports events. Also, you can send results to parents who cannot come in person for the report-signing.
As most of the communication can be done digitally via notifications, SMS and emails there is no need to send letters and make or receive phone calls unnecessarily.
A Paperless And Hasslefree Solution For Attendance And Attendance Management
How much of precious time do your teachers spend, taking and managing attendance?
How many papers are being used to maintain attendance record?
How much of classroom time is invested in attendance daily?
Marking attendance is as necessary as it is mundane. You can effortlessly manage a tedious, monotonous and time-consuming task like attendance. Teachers can mark attendance in only 60 seconds as opposed to 10-15 minutes required for manual attendance. What's more? You can even send automated SMS or email notifications to parents, via Atcovation, informing them about the attendance of their ward.
An Incredibly Simple Solution To Manage Daily School Life
A seamless channel to connect teachers with parents, Atcovation simplifies the management of daily school operations and makes it a lot easy for principals, teachers and staff to manage scholastic activities. The teachers can connect with parents on the go, thereby facilitating seamless communication.
Also, parents can apply for their ward's leave well in advance and teachers get instant notification of the same. The app, which paves way for digital communication between the stakeholders, is easily accessible and hence facilitates effective communication instantly.
A Powerful Tool To Assign Homework And Projects
One of the most stressful jobs, as a teacher, is assigning homework. Moreover, distributing relevant documents and necessary teaching materials to students is in itself a hectic task, especially when the students are too young to handle such things. More often than not students either copy the homework improperly or completely fail to do so, which results in more stress for the teachers.
But not anymore! Teachers can share PDFs, pictures, and even videos with parents and students via Atcovation. Also, they can assign daily homework and tell the students and parents about upcoming projects in advance. Sharing of necessary teaching material is a key feature of Atcovation as it not only helps the students but also the parents.
Sharing of homework in a digital way is highly beneficial because-
It saves teachers time and they can focus on teaching rather than making students copy homework.

Eases the workload on parents as they have access to the homework anytime from anywhere and can be prepared for the same.

Reduces the time and efforts of the students as they don't have to worry about copying assignments at the end of class.
Apart from the above ways Atcovation has brought about a digital transformation in schools, there are many other unique attributes to the school app. Live bus-tracking, route defining for the bus by the school authorities, automated SMS notifications to parents about arrival and departure of the bus carrying their child, and many other features is what made Atcovation one of the most favoured school mobile apps.
You can also transform your school and go paperless - get digital by using Atcovation. To know more simply leave your details here and we will get in touch soon.